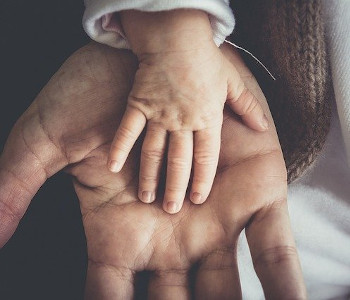 About Us
We are a faith-based, Christian ministry consisting of a growing group volunteers and generous donors, dedicated to assisting our neighbors in need. We endeavor to bring positive, lasting changes in families. Our center is supported by people in our community, churches, and businesses. This support enables us to offer essential social services to clients at no cost to them or to the government. We incorporated in 2009 and have obtained 501 (c )(3) status with the IRS.

Our purpose is to reach out to all women with compassion and care, in all walks of life, giving them accurate and healthy information and options during normal or crisis pregnancies, and other difficult crossroads. Our approach is non-judgmental, caring, compassionate, and hopeful. We want to help meet not only the physical and emotional needs, but also stand ready to address the spiritual aspect of each woman willfully seeking such counsel. We believe every woman is special and that her feelings, full knowledge of her choices, well-being, privacy, and safety are important. Whatever your history or situation, please come in the full assurance of confidence and allow us to serve you.

We realize that whole families need help. We teach life skills and can offer peer counseling for men. We are here to help those that are at a decision making point in their life to understand their options. We freely offer: pregnancy tests, referrals for medical care and social services, an extensive network for adoption and housing, diapers and formula in emergency situations, clothing and baby items as available, and short or long-term counseling.

Our trained and compassionate volunteer counselors recognize there is no easy answer or one set solution for every situation. We explore each situation individually and give counsel which will hopefully help each client make a well-informed decision. We seek to empower with goal setting skills, life skills, and child-development training through classes and the valued client-counselor relationship.